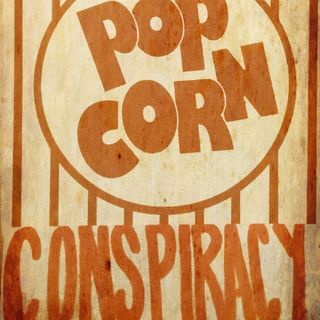 The Popcorn Conspiracy
When Dave Griffiths and Kyle McGrath see a movie they spend a great deal of time afterwards dissecting the movie and looking at what they liked and what they hated. When their friends said they should do it as a Podcast they listened - and hence The Popcorn Conspiracy was born.

Now The Popcorn Conspiracy comes to Heavy Radio and each week Dave and Kyle will be taking a look at the new films hitting the big screen and the small screen. No filmmaker is now safe.